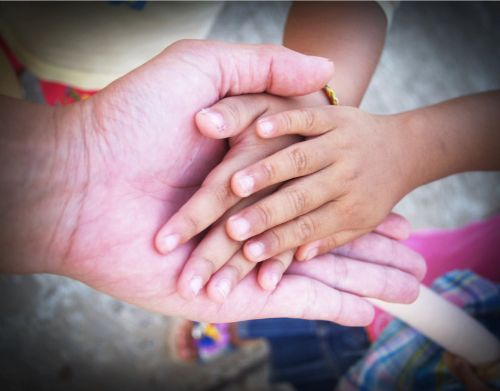 If there's one time of year when volunteer organizations have plenty of help, it's definitely the holidays. The giving spirit of the season is magical, but you could miss a chance to volunteer for your favorite organization if their volunteer slots fill up quickly. But if you think a bit outside the box, there are so many ways to spread kindness during the holidays and beyond.
Here are a few creative ways to do good either on your own or with friends and family.
Support a family in need.
The holidays can be an expensive, stressful time for some, so one of the greatest acts of kindness you can do is make life easier for those who need it most. You can support your local families by:
Finding an Angel Tree in your community and providing gifts for a child in need.
Donating grocery store gift cards to organizations that assist families.
Sponsoring a family at a local homeless shelter—you can rally your friends or coworkers to all contribute.
Brighten the days of the homebound.
Those who cannot easily leave their homes may face emotional and logistical challenges throughout the busy holidays. Make homebound members of your community feel supported and ease some of their burdens by:
Delivering home-cooked meals or baked goods to your neighbors or a local place of worship.
Creating holiday cards and giving them to nearby medical centers to distribute to residents.
Seeing if your animal shelter has a program that would allow you to bring therapy dogs and cats to hospitals or nursing homes.
Start a new volunteering tradition.
As the new year approaches, make a resolution to maintain the giving spirit in your community. The need for volunteers does not go away after the holidays, but interest in volunteering drops significantly in the new year. By continuing to support those in need year-round, you can create true positive change. Extend the goodness of the holidays into the rest of the year by:
Routinely asking a local charity what supplies they need donated.
Fostering a culture of altruism by suggesting ways for coworkers to volunteer individually or in groups.
Keeping a care package with you to give to people you meet who are in need.